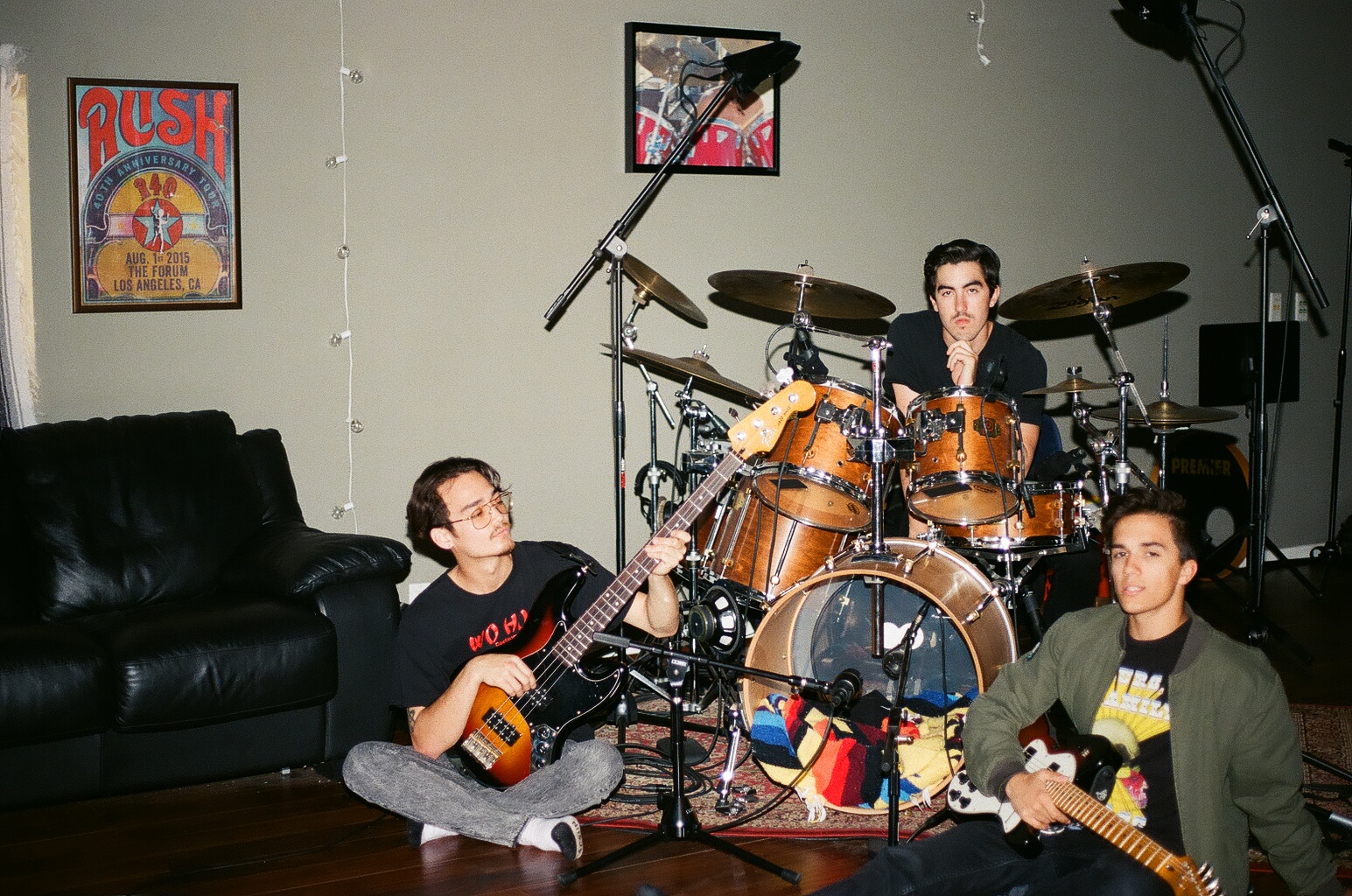 Lunar Hand
SoCal psych garage pop trio Lunar Hand combine danceability, memorable riffs, and sharp-witted lyrics into one strapping sound. Spearhead Junior Reed began writing songs when he was 15 and along the way met Derulo Boulet (Bass) and Christian Ruth (Drums) in their high school jazz band class. The greaser theatrics which the Arctic Monkeys have been chasing on their past few releases seem to come naturally to Lunar Hand. The sound is huge and the cryptic lyrics are whip-smart, sung in an aching baritone that belies their age.
Lunar Hand Mayan Astrology meaning:
Lunar Hand is your Conscious Self - who you are and who you are becoming.